Taking Care of Your Baby this Summer
With summer just rolled around us and the weather is getting hotter, parents like you would like to make sure that their babies are well-protected and comfortable. Adults can experience changes in their skin and body during warmer days, but these changes also have an impact to babies and toddlers. Thus, they require special attention, according to the season.
Your baby's body will soon get to adjust to the environment, but you also have to ensure his or her safety and comfort during the summer season. You see, summer activities would require being outside most of the time and that could trigger some health problems concerning your baby. Heat rash, getting sunburned, dehydration, heat stroke and insect bites are the common issues that we should handle to get the most of summer heat.
So what's a parent can do to prevent this summer-related problems?
Baby's Summer Precautions
Is your baby spending most of her summer at home or outdoors? Regardless if you go on a vacation in the  Maldives or just having a "staycation" at home, there are some things that you should do so the baby will feel comfortable and happy.
Don't overdress your little on if she is staying indoors or she could have prickly heat or heat rash. This could also cause overheating. However, making her small body expose to the sun can result to a painful sunburn. Dress your child accordingly.
Lightweight garments made from cotton and loose-fitting dress are highly recommended.
If staying outdoors or engaging in an activity, long-sleeves and light-colored pants can do the trick.
Wide-brimmed hats to the rescue! More than being an accessory, a hat, bonnet and a sunglass will serve as your baby's protective gear against direct sunlight.
KEEP YOUR BABY HYDRATED! Because kids perspire a lot, there's a greater chance of dehydration as they lose more water because of the hot weather. The early signs of it are rapid breathing, flushed and warm skin and discomfort. Babies that are 6 months old and above can be give modest amount of water.
Babies that are under six months should be nursed more frequently to replace lost fluids. According to experts, babies should drink 50% more than the usual during the summer.
The American Academy of Pediatrics says it is okay for babies under six months to use mild sunblock or sunscreen. However, it should be only applied minimally to baby's expose skin such as the arms, face and legs.
Babies who are six months and older could use sunscreen more often.
Bug bites and mosquito bites are very common when the temperature rises. Fortunately, there are plenty of mild bug spray in the market today. These sprays are specially formulated for our babies' delicate skin.
Opt for bug sprays with natural ingredients.
Canopies, hats and umbrellas are great tools to prevent direct sunlight. Always look for shady places when you are outdoors with the baby. If you are on the beach, make sure to use large umbrellas, tent or towels serve as your roof under the sun.
Proper ventilation is of utmost importance. If your baby is not perspiring effectively, he may suffer from overheating. Thus, never leave your baby in a parked car or in a room with close windows and doors.
More Tips to Enjoy the Summer
So what is summer season if you and baby will not enjoy it through summer activities? There will be lots of pool party, beach outing, strolling in the park, play dates and more! We don't our precious child to miss all the fun. Here are more tips so you and baby can still enjoy despite the hot weather.
BABY FOODS – for breastfeeding moms, it is important to feed their babies more often to prevent dehydration. If the baby starts to eat solid foods, make sure to incorporate his meals with boiled milk. Powdered milk tends to spoiled easily during hot weather so better keep them in an airtight jar. Fruits and fruit juices are effective to keep babies 6 months and older cool and hydrated.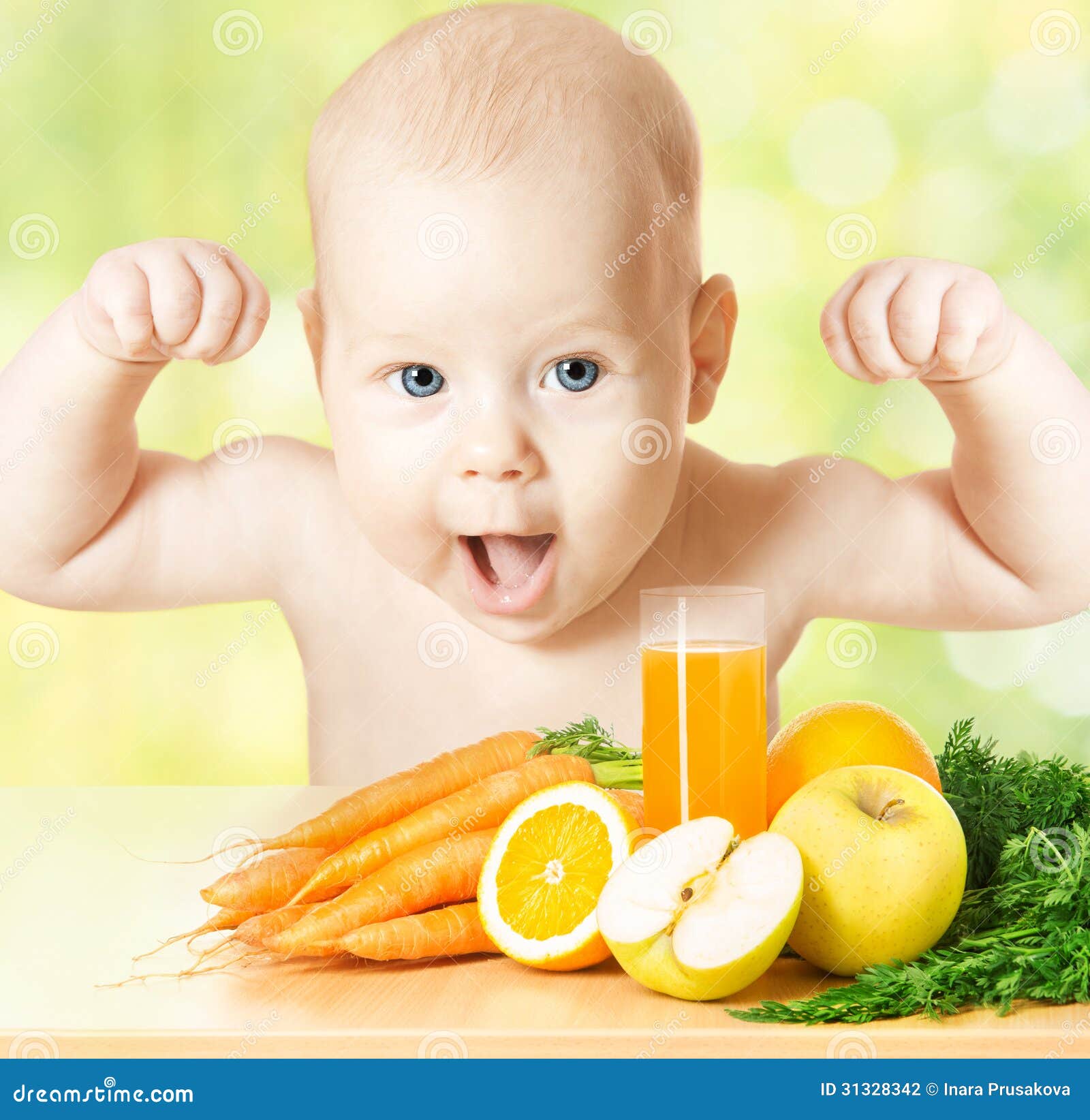 HEAT RASHES – rashes are very common during summer. They can show up in your baby's face, arms, neck, back and genitals. These tiny red bumps are itchy and uncomfortable. Frequent baths and lukewarm shower in the evening will help soothe your baby.
Ask your paediatrician for the right brand soap to use for baby's delicate skin. Since diaper rashes are usual to occur, use diapers only when necessary. You can also try cloth diapers since these can quickly absorb wetness. If possible, place your baby in an air-conditioned room whenever the temperature is extremely hot.
OUTDOOR ACTIVITIES – Your baby still can get benefit from the staying under the soon, but he or she should not be outdoors between 10 am to 2 pm. This is when the sun is really harmful to the skin. It is best to schedule your outdoor activities with your baby earlier in the morning or when it is cooling down at 4 pm.
For swimming lessons or pool parties, choose the pool  with lesser to no chlorine. It can pose a great risk to your baby's health and skin. Also, take note the temperature of the water in the pool. Infants and toddlers can easily get cold.
Conclusion
If your baby already has rashes, you can apply cornstarch baby powder or calamine lotion as a first aid. Homemade substitutes can also help relieve the symptoms, but if you are not sure, call your doctor. Make sure she is well-ventilated and is drinking lots of fluid. If she is suffering from sunburn, immediately call your pediatrician for proper treatment.
There are plenty of ways on how we can make sure of our baby's comfort during summer and other seasons. They need extra attention and care from us since they were still not able to do it on their own. Always remember the tips and recommendations above, so you and baby and the whole family will be able to experience a fun-filled summer!